Recommended
PowerPoint Templates

---
Featured Free
PowerPoint Templates

---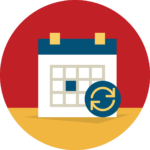 NEW PRESENTATIONS WEEKLY
We deliver high quality powerpoint presentation templates every week.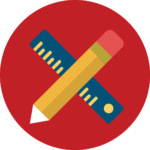 EASY-TO-CUSTOMIZE
All presentations are easy to edit and customize. Feel free to modify them according to your needs.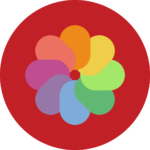 COLLECTIONS
Organize downloaded slides into different collections you can revisit.
FAVORITES
Quickly favorite a slide and get back to it later.
SHAREABLE
Share your free slides to the world.